About Dr. Perez

Dr. Brandon Perez
is a native to the Wichita Falls area, born and raised in nearby Olney. After graduating from Olney High School, he attended
Texas Tech University
and earned a bachelor of science degree in Zoology. He completed both medical school and orthopaedic surgery residency at
The University of Texas Medical Branch
in Galveston. During his training, he worked with surgeons both in Galveston and the renowned
Texas Medical Center
in Houston. He was the recipient of awards for excellence in teaching, excellence in pediatric orthopaedics, and was nominated as one of the highest performing residents at the University of Texas Medical Branch.
Upon completion of his Orthopaedic training, Dr Perez was selected for an Adult Joint Reconstruction Fellowship with the
Triangle Orthopaedic Associates
in Durham, North Carolina. During this year of sub-specialty training, he studied advanced techniques in hip, knee, and shoulder replacement surgery. Working with faculty recognized as leaders in the field of Joint Replacement Surgery, Dr Perez acquired the skills necessary to perform the most complex joint reconstruction procedures in both primary and revision settings. Techniques learned in fellowship and integrated into his practice include advanced non-operative treatment of arthritis, robot assisted surgery, computer navigated surgery, minimally invasive joint replacement surgery, and cutting edge post-operative pain management and rehabilitation.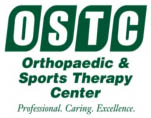 Joining a team of great doctors at Orthopaedic Associates, Dr Perez is the only fellowship trained Adult Joint Reconstruction surgeon practicing between Dallas and Oklahoma City. His practice includes general orthopaedic surgery with an emphasis on joint replacement procedures. Being a native of North Texas, Dr Perez is excited to provide the residents of Wichita Falls and the surrounding communities with outstanding general orthopaedic care as well as advanced treatment of hip, knee, and shoulder arthritis.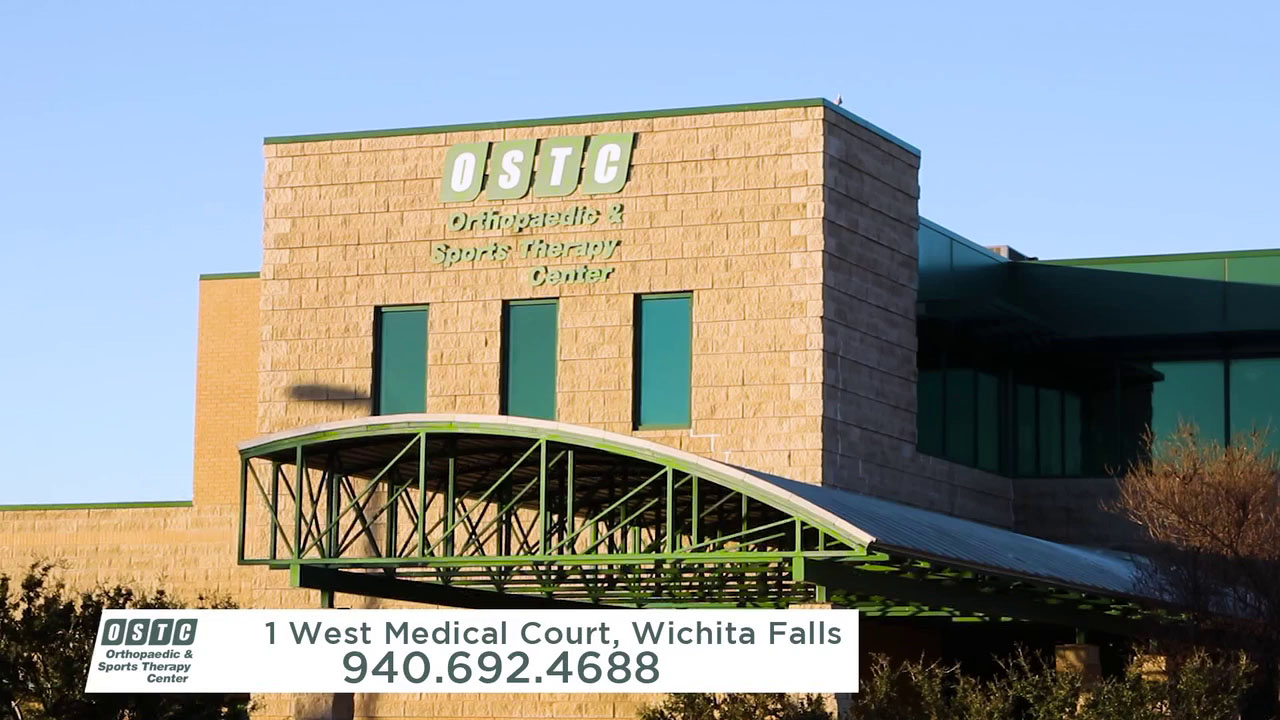 Education:
Undergraduate: Texas Tech University, Lubbock, Texas
Medical School: The University of Texas Medical Branch, Galveston, Texas

Residency:
The University of Texas Medical Branch, Galveston, Texas

Fellowship:
Triangle Orthopaedic Associates, Durham, North Carolina

Affiliations:
American Association of Orthopaedic Surgeons
American Association of Hip and Knee Surgeons

Board Certified Orthopaedic Surgeon
Specialties:

Knee Replacement
Revision Knee Replacement
Minimally Invasive Posterior Total Hip Replacement
Direct Anterior Total Hip Replacement
Revision Hip Replacement
Total Shoulder Replacement
Reverse Total Shoulder Replacement
Arthroscopic Treatment of Knee Injuries
Arthroscopic Treatment of Hip Disease
Arthroscopic Shoulder Rotator Cuff Repair
Upper and Lower Extremity Fracture Repair